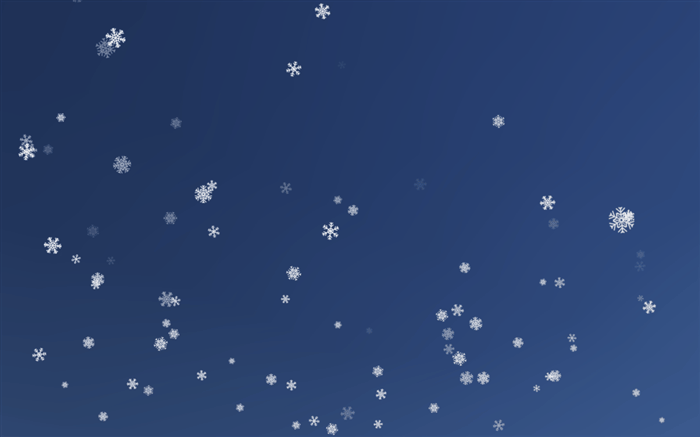 Fri, Jun 17
|
Clearwater Harbor
Chain 'O Lakes Evening Cruise and Fish Fry (1)
Enjoy an hour and a half narrated cruise tour that navigates through the beautiful Chain O' Lakes. Relax and take in the scenery. Learn about the history of the area - everything from the glacial impact, to local wildlife and island folklore. We'll come back to shore and have Friday Fish Fry.
Time & Location
Jun 17, 2022, 1:55 PM – 10:00 PM
Clearwater Harbor, N2757 County Hwy QQ Waupaca, WI 54981
About the Event
Start your weekend early and join us for a late afternoon cruise and, of course, a famous Wisconsin Fish Fry! Take in the enchanting Chain O' Lakes from a viewpoint like no other, when you hop aboard Double Decker Authentic Sternwheeler: Chief Waupaca. 
After the cruise, the lakeside restaurant, Clear Water Harbor, will be serving up a traditional Friday fish fry.
We'll end the evening by grabbing some HINDERS  at H.H. Hinder Brewing Co.
Tickets
This ticket includes 1.5 hour boat cruise, fish fry, a Hinders tap beer and transportation.