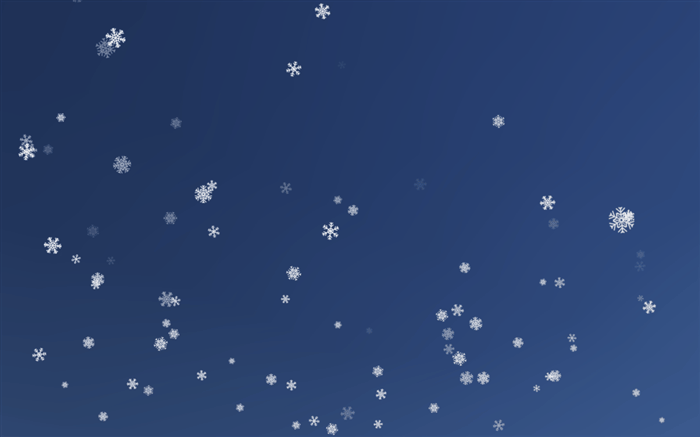 Wed, Jun 22
|
Baraboo, WI 53913, USA
Lavender, Lunch and Libations
Time & Location
Jun 22, 2022, 10:00 AM – 4:00 PM
Baraboo, WI 53913, USA
About the Event
MORNING
We'll visit New Life Lavender Farm which includes Lavender Fields, 8 acres of Wildflowers, Secret Garden, Observation Deck, Pergola, Landscaped River and Trails surrounding the 25 acres of farm. When we arrive, our hosts, Laura and Aron, will begin with a short video about the history of their farm and lavender, then hand out maps to do the self-guided tour. Next comes a full slice of their cherry lavender pie and a cup of strawberry lavender lemonade to enjoy outside while our group takes in the breathtaking views. After our treats, we can explore the farm at our leisure. Before we leave, we'll visit the Farm Store which has a wide variety of bath and skincare products, lavender sachets and handcrafted fabric lavender products, as well loads of cherry items their own homemade mixes for a quick dessert. They also sell handcrafted specialty lavender refreshments, as well their ORIGINAL Lavender Cherry Pie and Lavender Ice Cream.
Lunch is not included in event price!
LUNCHTIME
Next, we head to Balanced Rock Winery, a family-owned boutique winery located on the doorstep of Devils Lake State Park, within the city limits of Baraboo. We'll tour their wine making facility and have a Wine Tasting, which includes a souvenir glass. Don't drink too much as we will also be having lunch from their frequently changing menu.
CURRENT MENU
Caprese Flatbread – $11
Mozzarella, Tomatoes, Fresh Basil, Pesto, Balsamic Reduction
Italiano Flatbread – $12
Pepperoni, Mozzarella, Arrabbiata sauce, Fresh Basil
Buffalo Chicken Flatbread – $12
Arrabbiata Sauce, Chicken, Sliced Pepperoncini, Onion, Feta, Mozzarella, Buffalo Sauce, topped with Ranch
Spinach and Artichoke Dip – $11
Artichoke, Spinach, Cream Cheese, with a kick of pepper.
Hummus Platter – $13
Hummus, naan bread, Veggies, Artichoke hearts, Olives, Feta
Carnitas Nachos (GF) – $16
Pork Carnitas, Cheese, Onion, Tomatoes, Lettuce, Olives
Charcuterie – $20
Prosciutto, Salami, Capicollo, Wisconsin Cheeses
Pub Pretzel – $15
"Bavarian Beast" Giant Sharable Pretzel, Mustard and Cheese
Chips and Salsa (GF) – $6
Corn Chips, House Made Salsa Verde, Warm Cheese
House Made Onion Dip – $6
Warm kettle chips, caramelized onion, parsley and chive.
"The GodFather" – $11
Warm Ham, Salami, Pepperoni, Provolone, lettuce, tomato, onion, sliced pepperoncini, mayonnaise, and sub sauce. Served with Kettle Chips
Death By Chocolate (GF) – $5
Flourless Chocolate Cake, Whipped Cream, Chocolate Drizzle
Tickets
Lavender, Lunch and Libations

Lavender, Lunch and Libations

Tax: +$4.13 Wisconsin

+$1.98 service fee