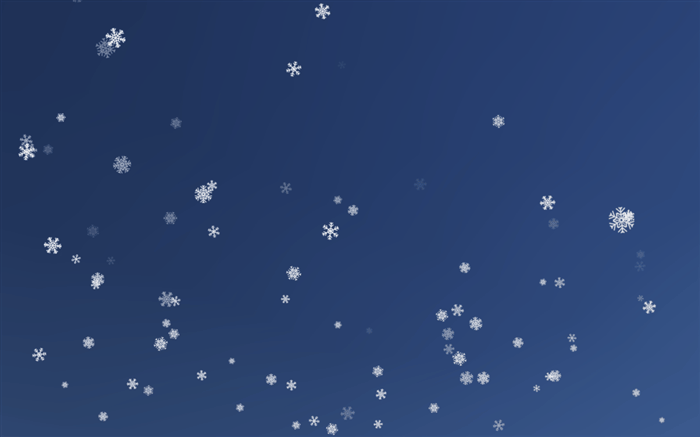 Wed, Nov 29
|
Paine Art Center & Museum
'Tis the Season in Oshkosh, B'gosh!
We'll spend the day in Oshkosh visiting the Paine Art Center for their annual beloved Nutcracker in the Castle event. Then lunch at Pilora's Cafe.
Time & Location
Nov 29, 2023, 9:00 AM – 4:30 PM
Paine Art Center & Museum, 1410 Algoma Blvd, Oshkosh, WI 54901, USA
About the Event
Off to Oshkosh We Go!
We'll visit the Paine Art Center to experience the beloved Nutcracker fairytale as it returns to the Paine "castle" with a mesmerizing array of sights, sounds, and surprises! As we explore the elaborately decorated rooms of the historic Paine mansion on a self-guided tour, we'll experience a new chapter of the Nutcracker story. 
Then, we'll go to Pilora's Cafe for lunch. Pilara's enjoys great 4.7 starts on Google reviews; "A unique and classy menu made from scratch with quality ingredients, and your palette can tell!" 
Schedule
'Tis the Season in Oshkosh

Fun Bus - Oshkosh - Fun Bus